Winter Landscape – Snow in a Special Light (Part 1)
The winter is just very beautiful. Snow covers the landscape and creates a very special atmosphere.
At the sight here we had the desire to ride sleds… unfortunately we only had the camera with us, so it's only enough for one photo…
By late evening we were on top of an old ruin. The light has provided the right atmosphere. So slowly it started to snow again.
It was just fantastic.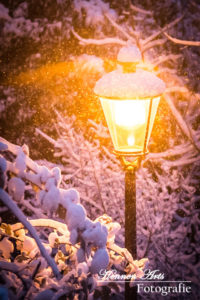 Small round snowballs have already formed on the fence.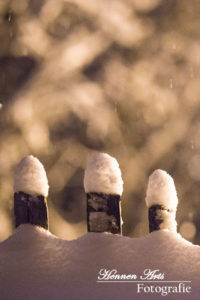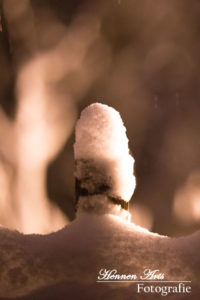 The next morning we went on a short walk into the forest.
We could have stayed there all day. Simply great with the backlight that shines on the snow.